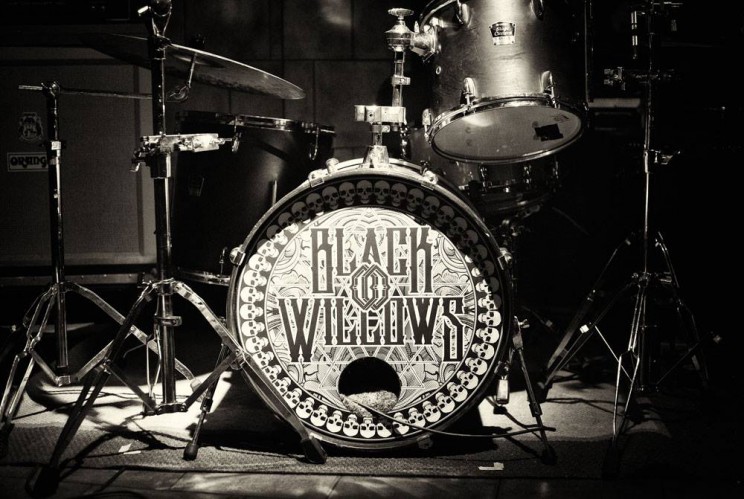 hell yeah!
today we start to reveal our line up for the 1st official edition ov
Nothing Hill ~ Heavy Psychedelic Day Fair
at thee 25th ov July 2015
close to Konstanz | Tägerwilen, CH
first band we'd like to introduce is
The Black Willows from Lausanne, CH!
~ shamanic psych rock ~
listen to their splendid debut Haze
~ warning: causes an altered sensory experience of senses, emotions, memories, time, and awareness for 6 to 14 hours, depending on dosage and tolerance ~
 we've been ingesting their musical substance for some time now,
and are excited to finally host them at thee hill
they are currently crowdfunding for their 2nd LP,
which is once again going to be recorded by the great Eric Wofford at Austin, Texas
you can support them here:
https://wemakeit.com/projects/black-willows-2nd-album
enough said –
you should really come see them.