it is fuzzy and has eight legs. no, it's not a tarantula.
there's only one way to find out what it is: join us and herzgewebe at kantine/neuwerk kn this saturday.
"but I don't want to go among mad people," alice remarked.
"oh, you can't help that," said the cat: "we're all mad here. i'm mad. you're mad."
"how do you know i'm mad?" said alice.
"you must be," said the cat, "or you wouldn't have come here."
attention: there will be tchn AND fzz.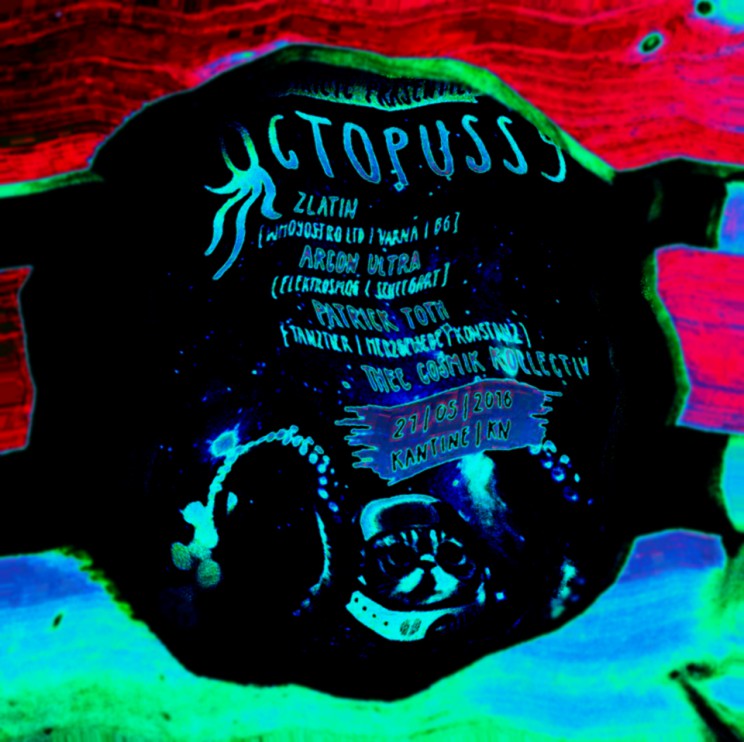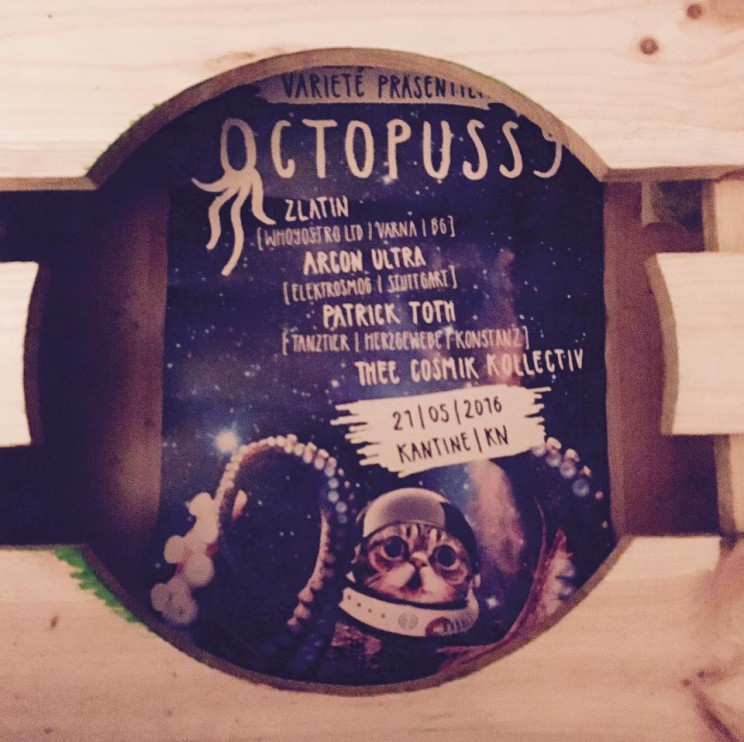 yours truly, thee ☾ ~ ʞ along with thee Varieté